PRODUCTION OF EQUIPMENT FOR PET PACKAGING, AUTOMATIC FILLING SYSTEMS FOR FOOD AND NON-FOOD LIQUIDS, AND CONVEYOR SYSTEMS

Tehnoindustria company has been producing equipment for PET packaging, automatic filling systems for food and non-food liquids, conveyor systems for more than 18 years. Our company currently has 60 people - experts in their field, who have a wide practical experience. Our cohesion and responsible approach allows us to offer our customers a high level quality of work. We are suppliers of equipment to the largest manufacturing enterprises of the region, the country and neighboring countries.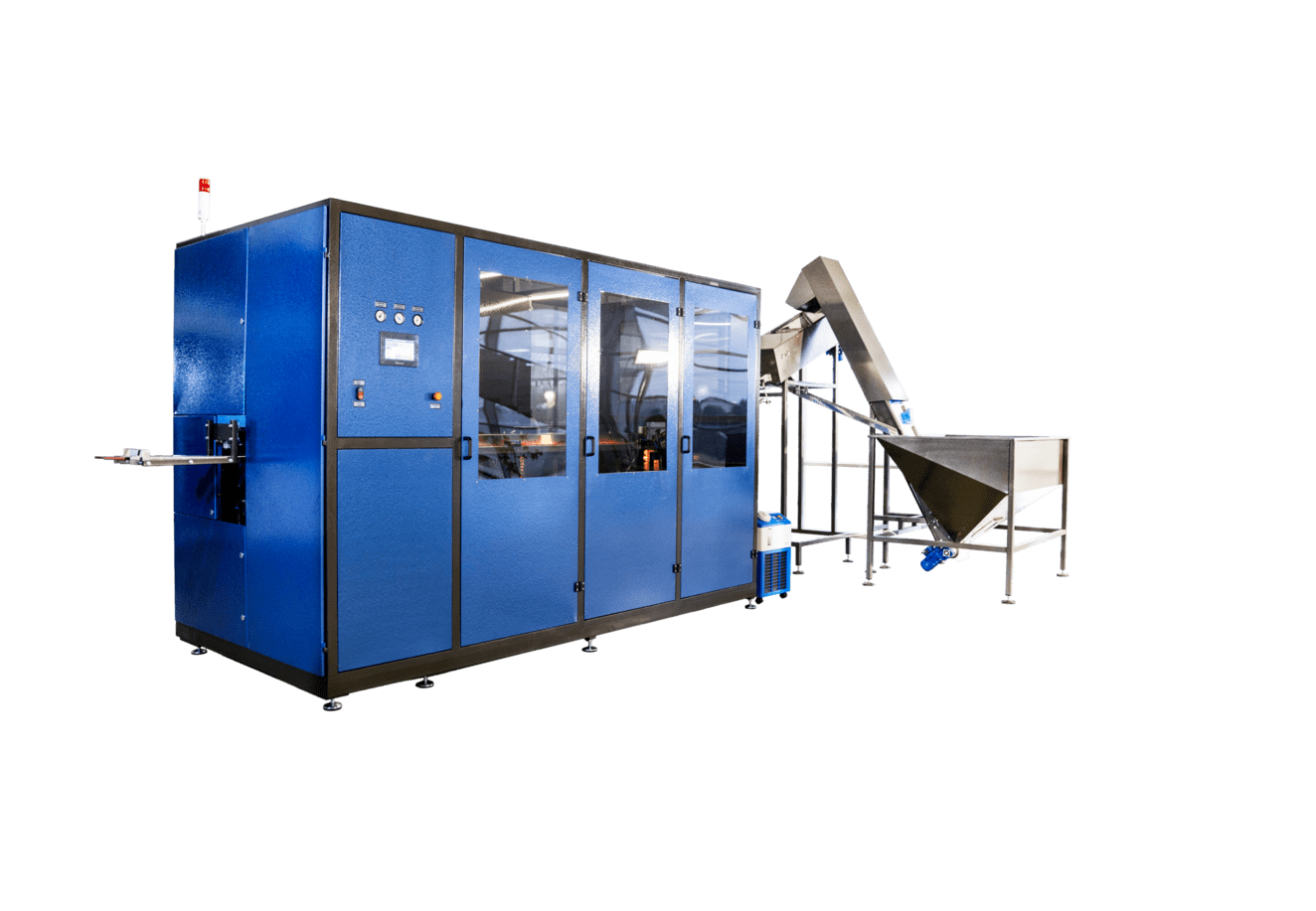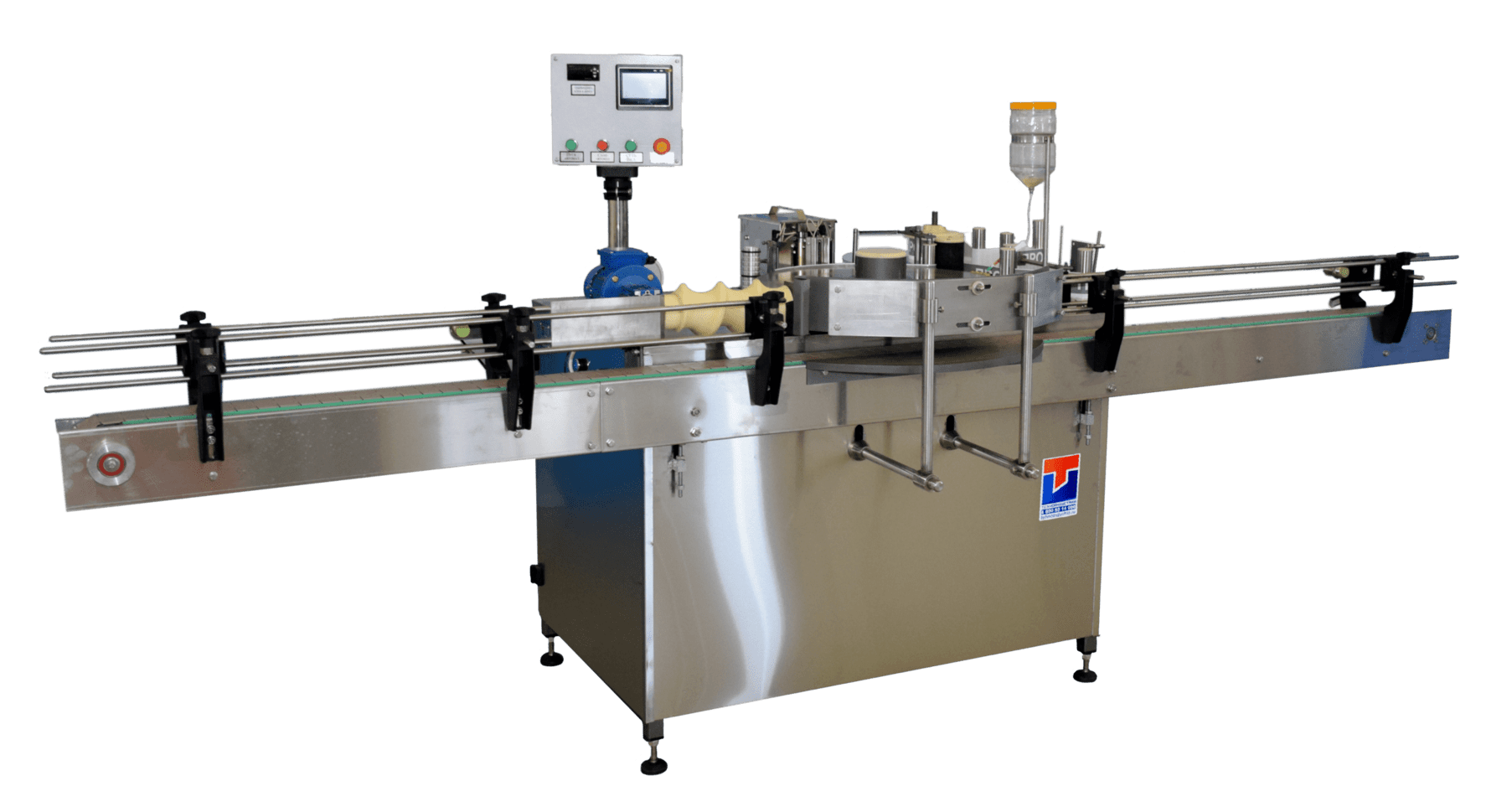 You can order the design of PET packaging by e-mail This email address is being protected from spambots. You need JavaScript enabled to view it. or in person by contacting directly the commercial department of our company. Please feel free to contact us if you have any questions.
For us, the interests and individuality of the customer are paramount. In other words, any of the projects will meet the requirements that the Client wants to implement. It is important to note that any design must be technologically feasible.
The design engineer will offer comprehensive solutions to your tasks: develop design and sample - 3D model, make adjustments, if necessary, and coordinate the approval of the future PET packaging.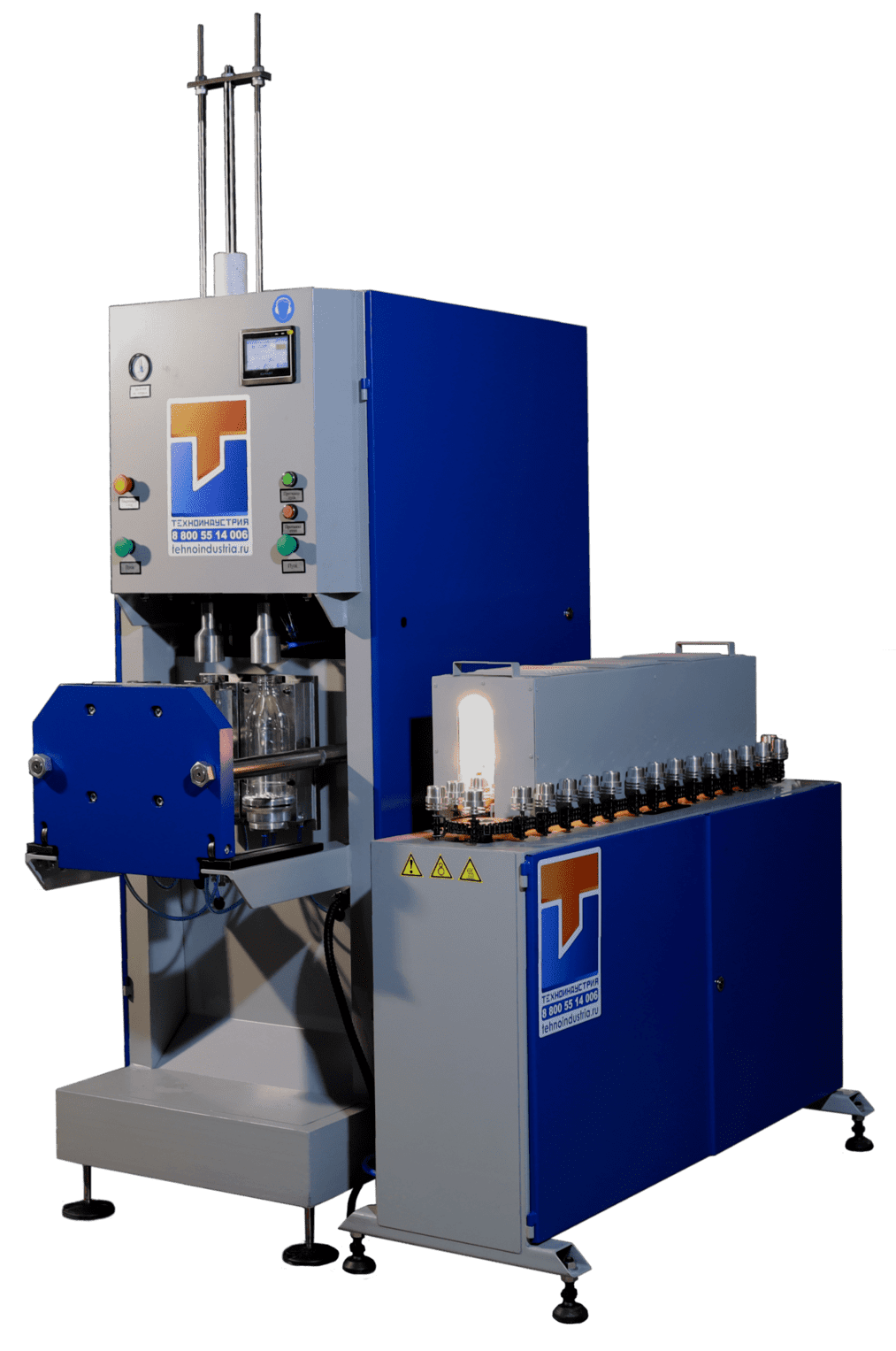 We do not impose any services, but only seek to maximize mutual understanding with the customer, so we clarify in advance what set of services or work the client wants to receive.
We are trying to give our customers as much information as possible, so that even before the start of work the Client can assess the conceived in accordance with the needs and financial capabilities.
After your approval of the drawings, the work will continue in our Production site. The production facility solves the problems of manufacturing the PRESS-FORMs for blowing PET bottles.
You can find all the detailed information about the company by following the links below:
https://vk.com/tehnoindustria23
https://ok.ru/tehnoindustria23