PET AND PP FOOD PACKAGING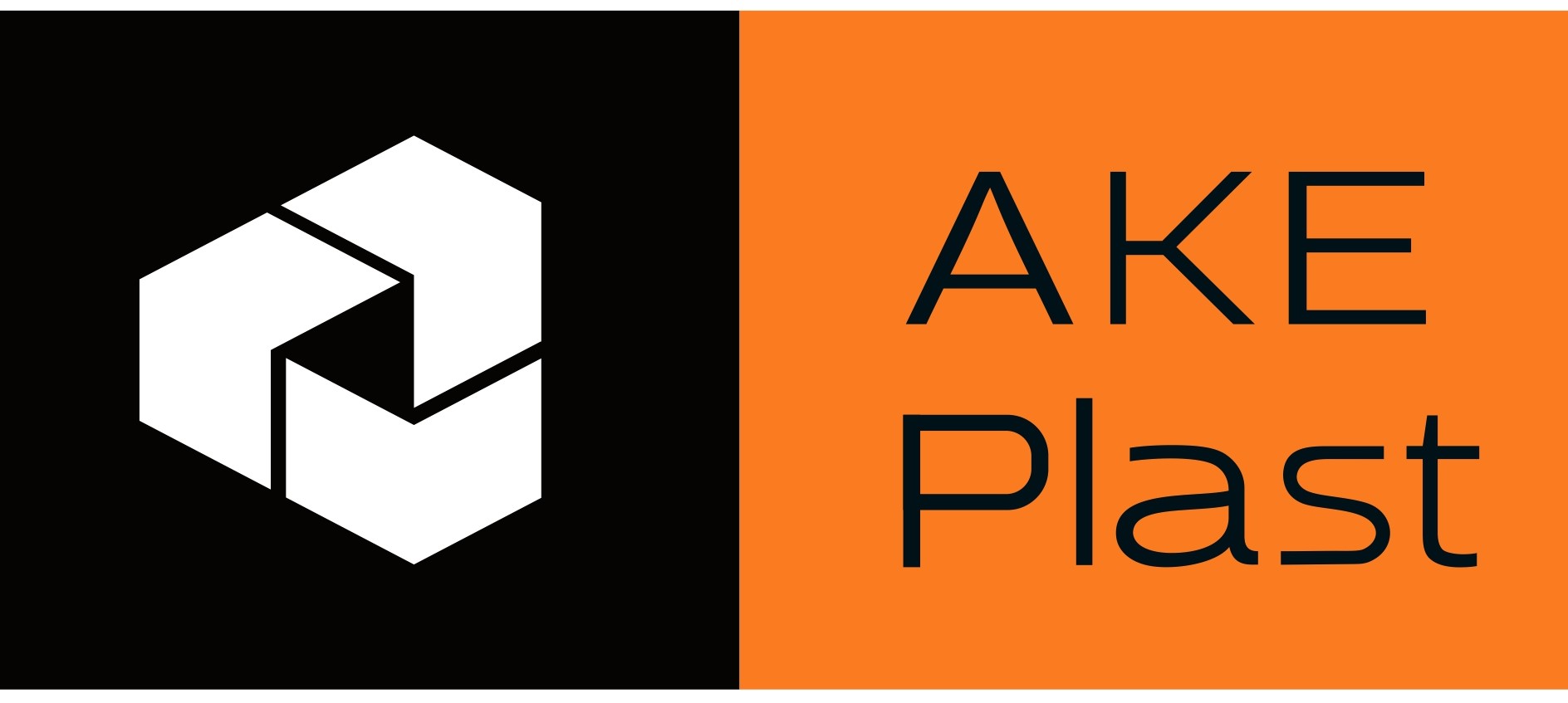 AKE Plast LLP has been on the market of Kazakhstan for 3 years and is the only domestic manufacturer of food containers and PET and PP packaging.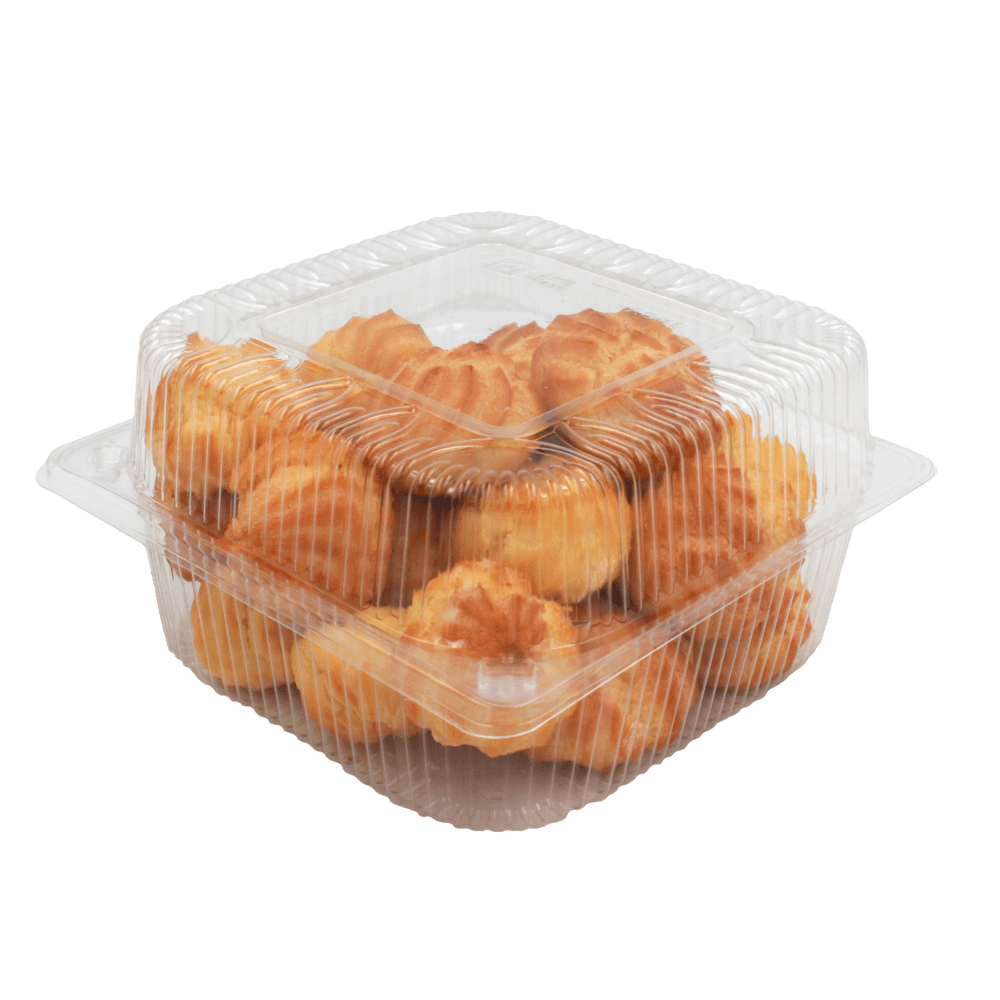 The AkePlast production complex is a modern high — tech equipment of the best European manufacturers. We specialize in the production of food grade polypropylene (PP) and PET (PET) packaging.
7,000 m2 of class "A" warehouse space. Together with the use of its own transport, the company currently offers the best service for the prompt delivery of goods.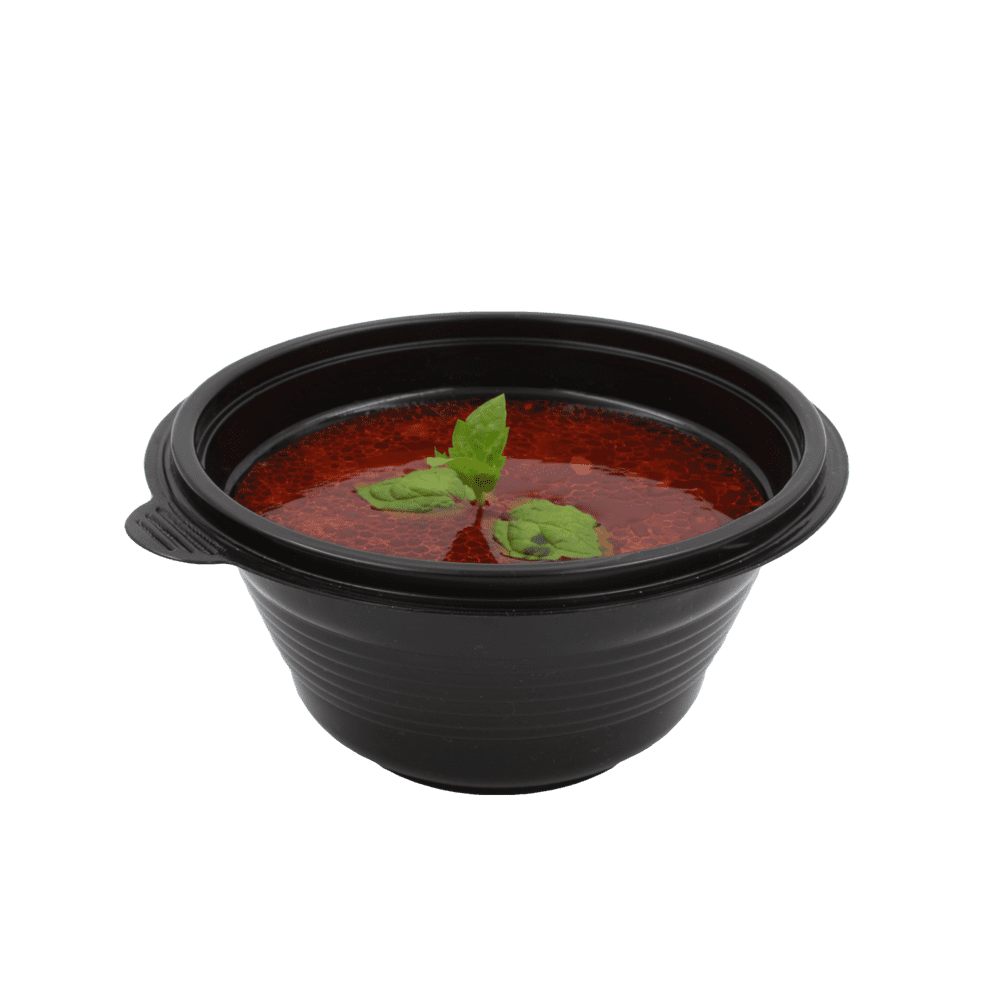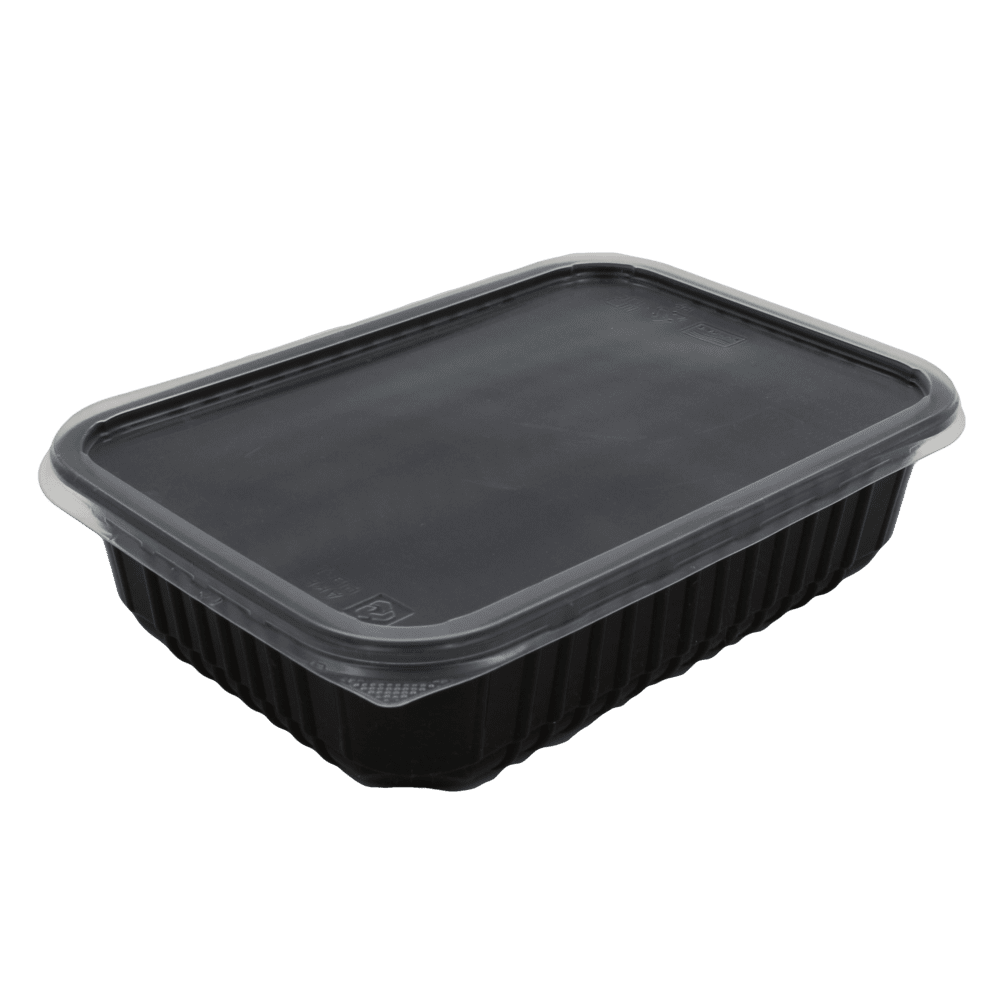 The full list of goods and services can be found on the official website of the company, as well as useful information about new products and promotions on Instagram.
Website: https://akeplast.kz/
Instagram: @ake.plast