PACKAGING, EQUIPMENT, CONSUMABLES
ALL TYPES OF PACKAGING FOR THE FOOD INDUSTRY

Intellservice, a full-cycle printing office, has been operating since 1991 in the field of printing services. Modern high-performance equipment, new technologies and materials. A large printing Complex that manufactures products made from cardboard and paper. It has an extensive customer base in the near and far abroad.
Our customers are international companies in the market of Kazakhstan.
The main task is to give our customers: QUALITY, RELIABILITY, SPEED.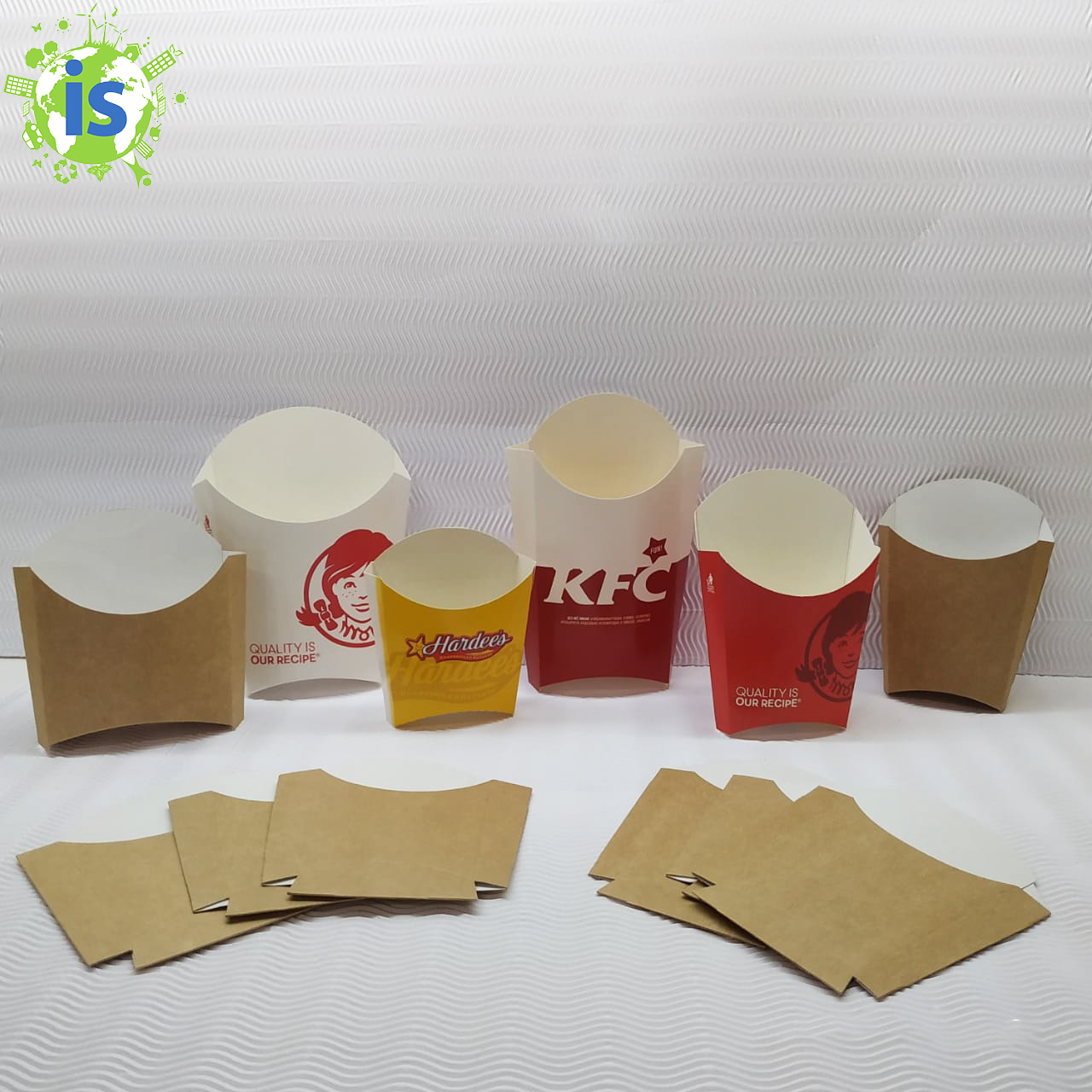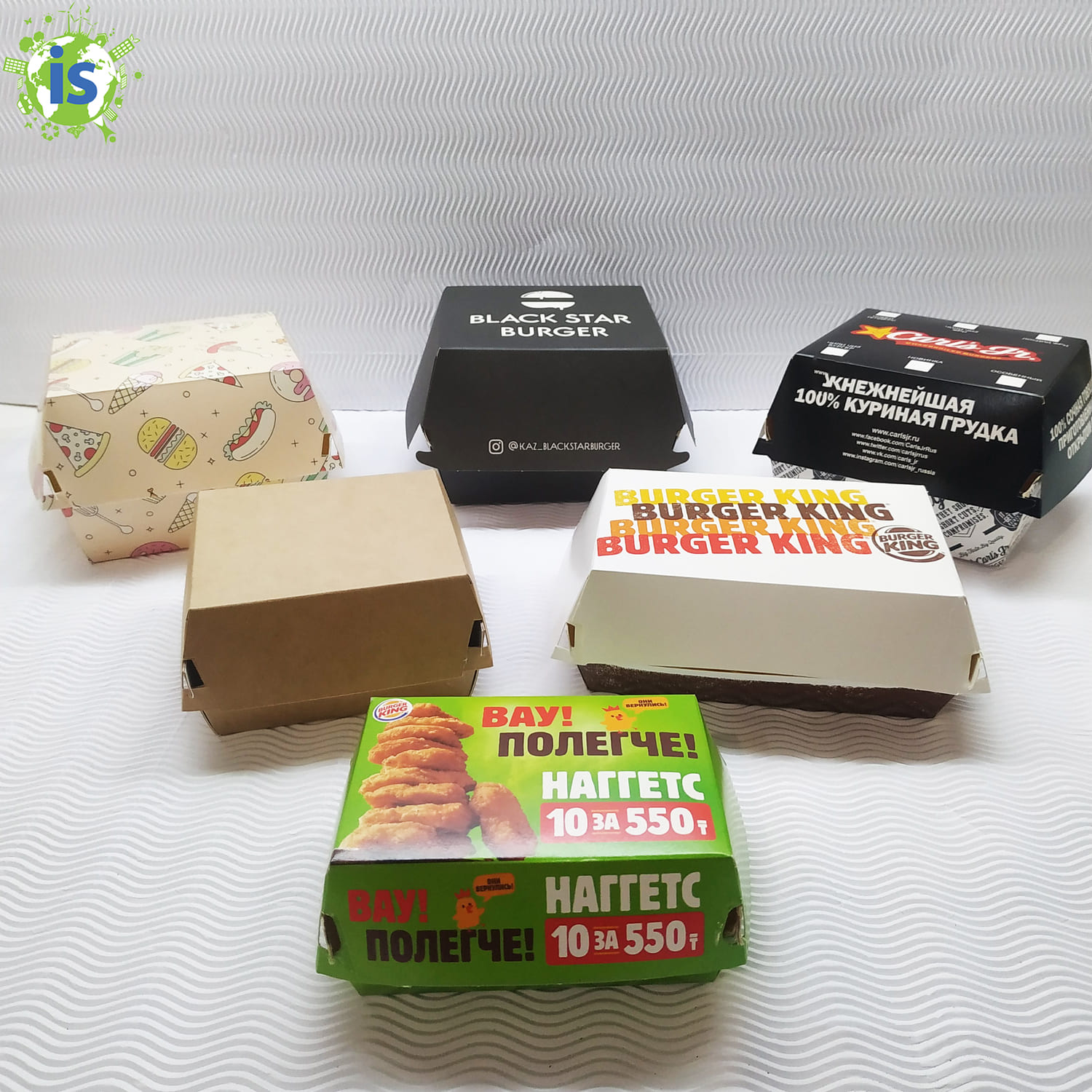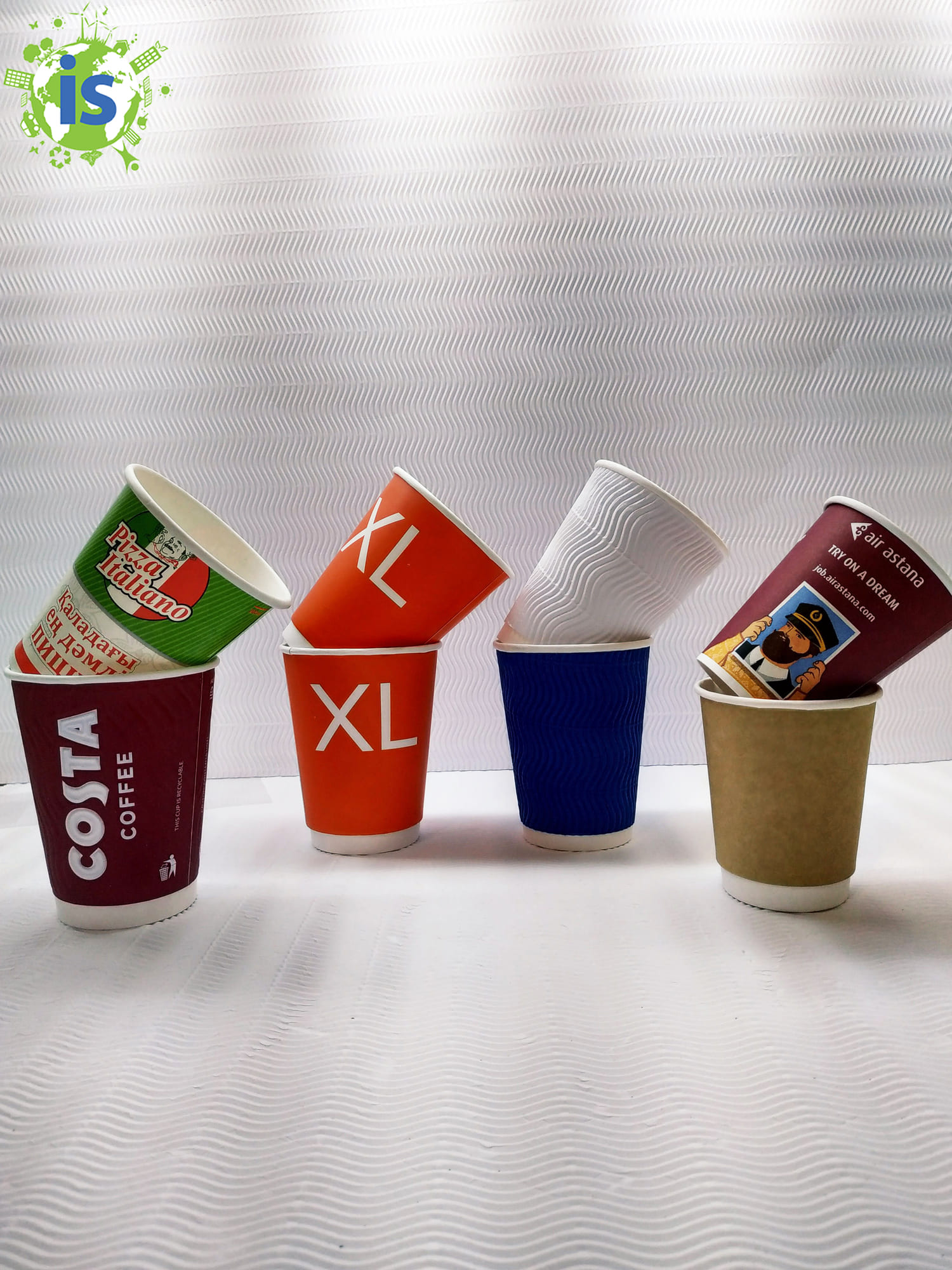 You can find a complete list of products and services on the official website of the company, and by subscribing to the Instagram page, you can receive news on novelties and promotions of the company.
Website: www.intellservice.kz
Instagram: ecointellservice