LEADING MANUFACTURER OF BIAXIALLY ORIENTED FILMS (BOPP) IN RUSSIA

BIAXPLEN, a subsidiary of SIBUR, is actively developing export deliveries to the markets of near and far abroad. Plants are located in five regions of Russia and in Italy. All of them are certified according to the Quality Management System ISO 9001, 14001, 45001.
Biaxially oriented polypropylene film (abbreviated as BOPP), also sometimes referred to as two-axially oriented - the film is made from polypropylene by extrusion method, and is used for soft packaging of food products and goods for everyday life, labels, adhesive tape.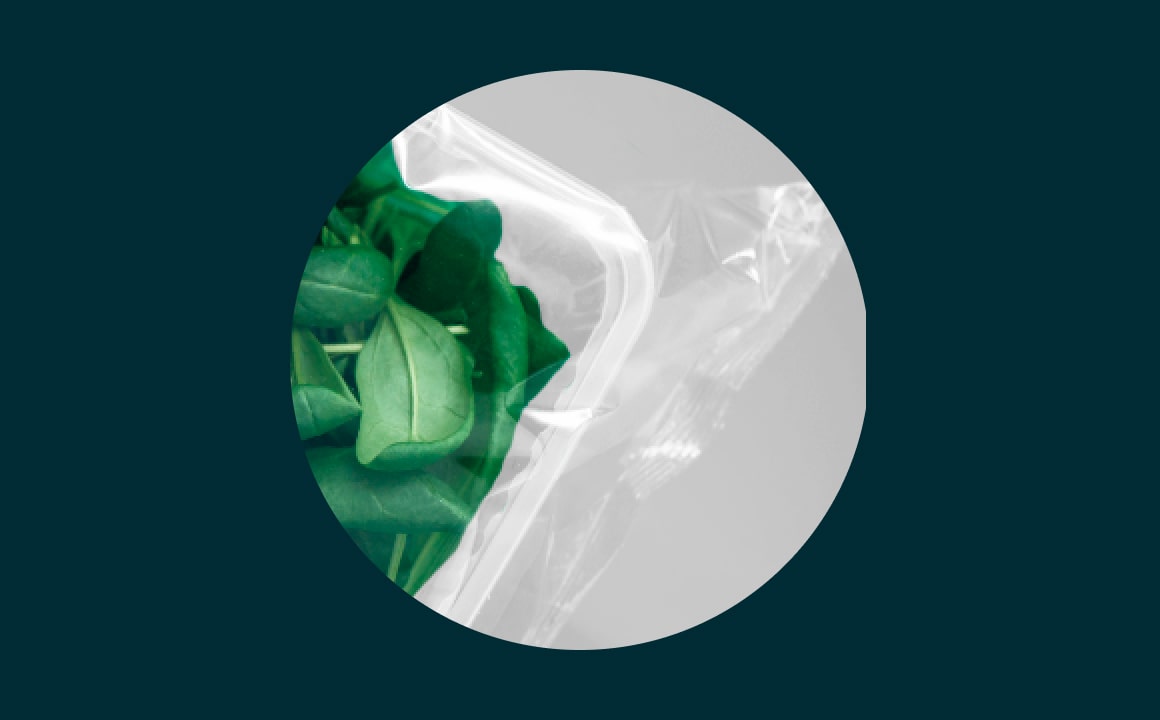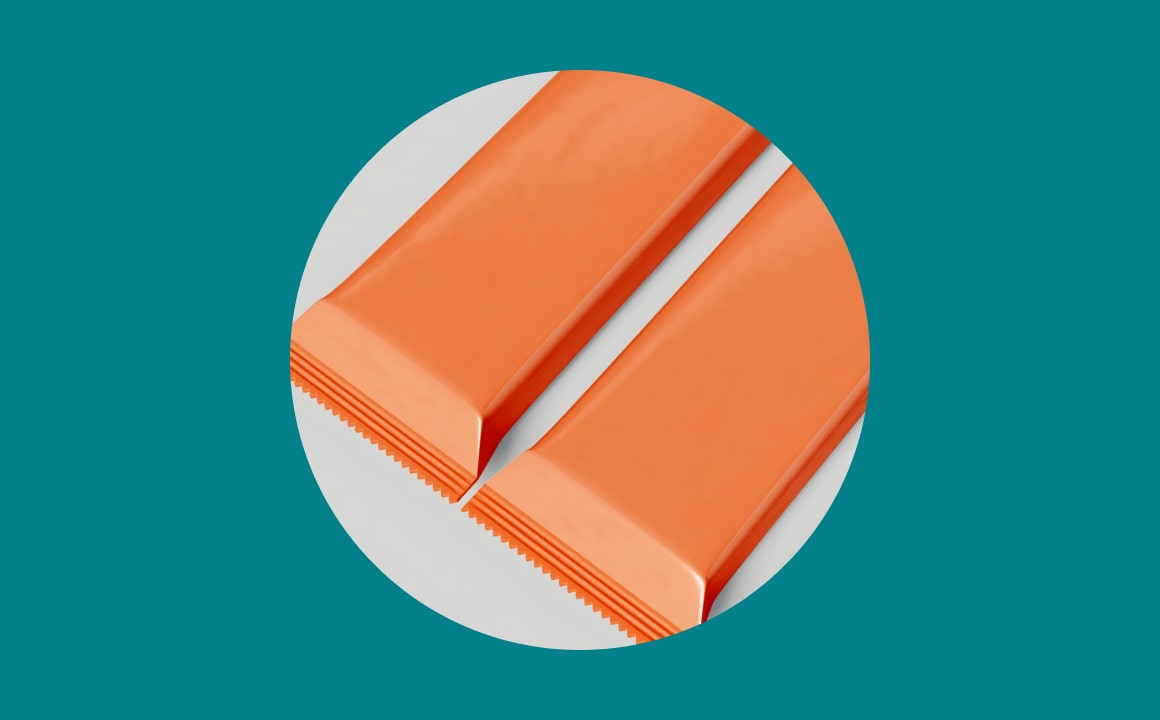 The production is considered safe, the material is processed easily and cleanly. The manufacture involves alternately stretching the produced film in two transverse directions (axes). This Technology of processing allows obtaining increased strength and low density compared to other polymer films, but with the same thickness, it weighs less than its other competitors, which makes the use of BOPP film more profitable. Due to a number of barrier properties, packaging made of BOPP film significantly increases the shelf life of food products.
You can find a complete list of services and products on the company's website: https://www.sibur.ru/biaxplen/ru/