HIGH RESOLUTION PRINTERS FOR PRINTING ON CORRUGATED BOXES

Since its foundation in 2005 in Yekaterinburg, Markirovka Plus has been offering its customers modern equipment and consumables for marking and packing products. Since 2012, Markirovka Plus has been the main distributor of United Barcode Systems (Spain) in Russia.
Having become professionals over the years, the managers of the company offer you flexible individual solutions. We do not use the strength of the brand of one well-known producer. We offer a specific brand and model of equipment and consumables, only being sure that they are optimally suited to your task.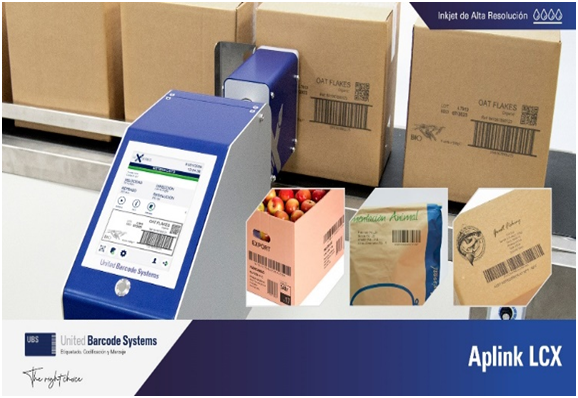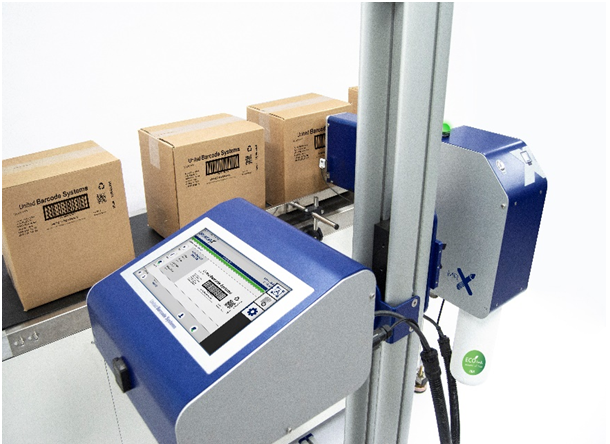 UBS Aplink MRX/LCX 72 high resolution printers are designed for direct printing directly on corrugated boxes. It reduces the cost and labor intensity of the marking process compared to using self-adhesive labels.
We supply equipment and consumables for industrial marking. We reduce production costs for marking products.
All detailed information about the services of the company available located on the websites: www.labelplus.ru and www.ubscode.com