CORRUGATED BOXES, CORRUGATED SHEETS, CORRUGATING PAPER, CARDBOARD FOR FLAT LAYERS OF CORRUGATED CARDBOARD

INTER MULTI SERVICE is a progressive company with its own plants for the production of cardboard and corrugated cardboard. The history of the company originates in the paper industry since 1995 and is one of the leading producers in the market of Kazakhstan and the CIS. The main type of activity is the production of 2, 3, 5, 7-layer corrugated cardboard of any brands and configurations. The enterprise is equipped with modern high-tech equipment. The peculiarity of INTER MULTI SERVICE lies in the fact that when preparing the production of the main product, all auxiliary operations are performed by the company itself.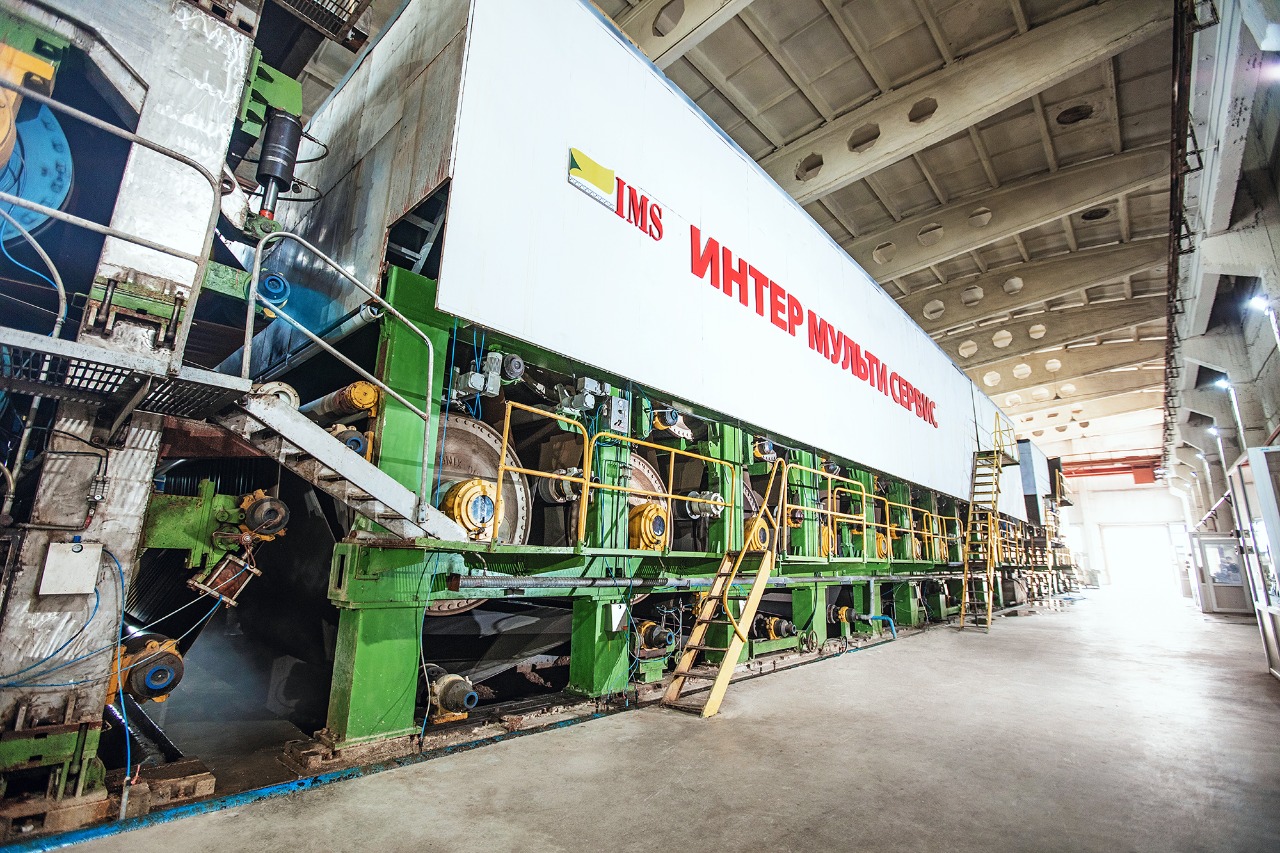 Every year we increase production volumes and develop new types of products. In 2016, the production of tuberous containers with a capacity of up to 25 million carriages per year was put into operation. The continuous development of the company, the development of new technologies, the creation of new jobs and the solution of important environmental issues are the main priorities of the company. Every day, using our corrugated products, you automatically contribute to environmental care. The mission of the company is to provide the Kazakhstan market with high-quality corrugated packaging and care for the environment, using recycled materials into products of daily demands.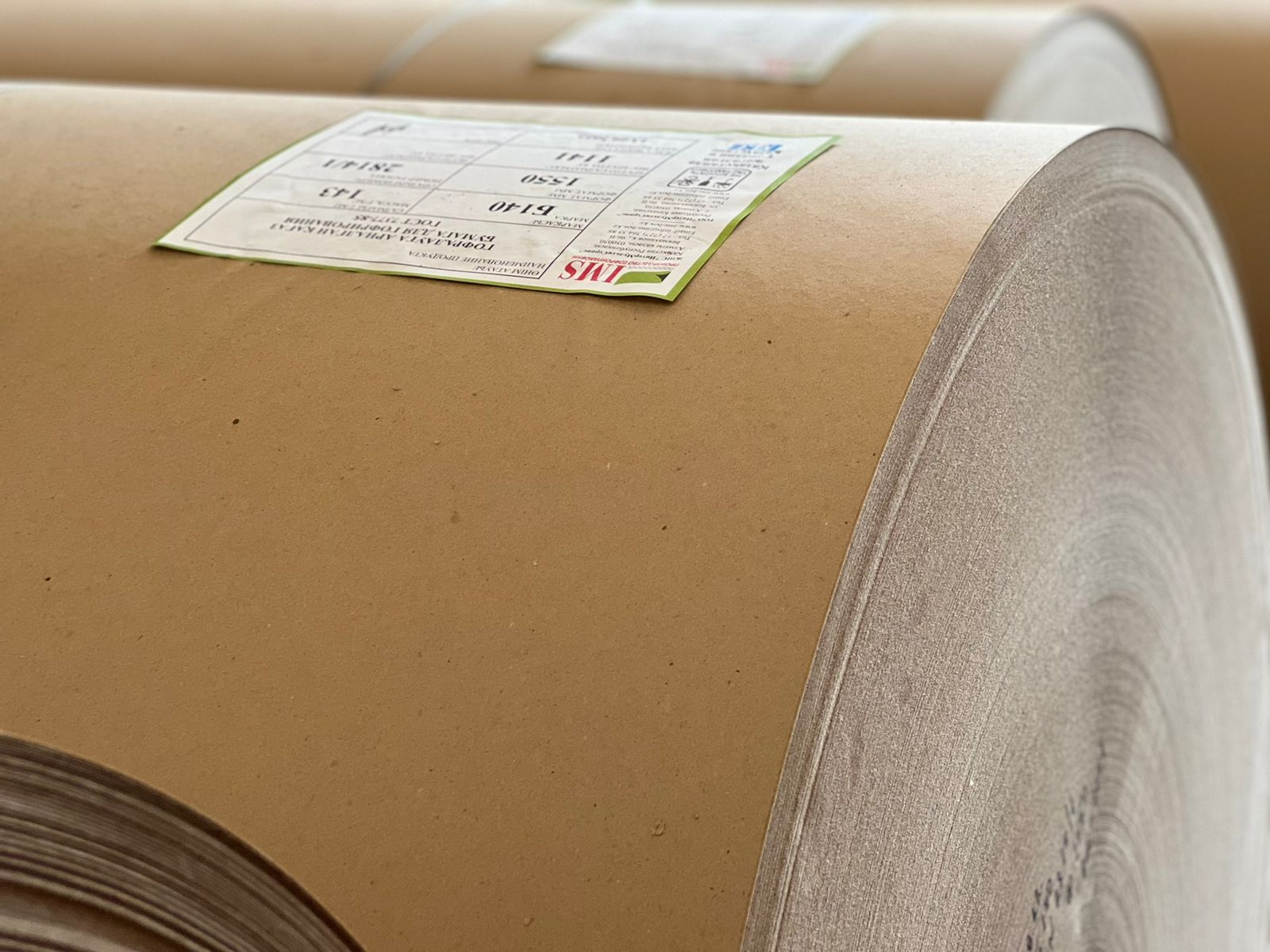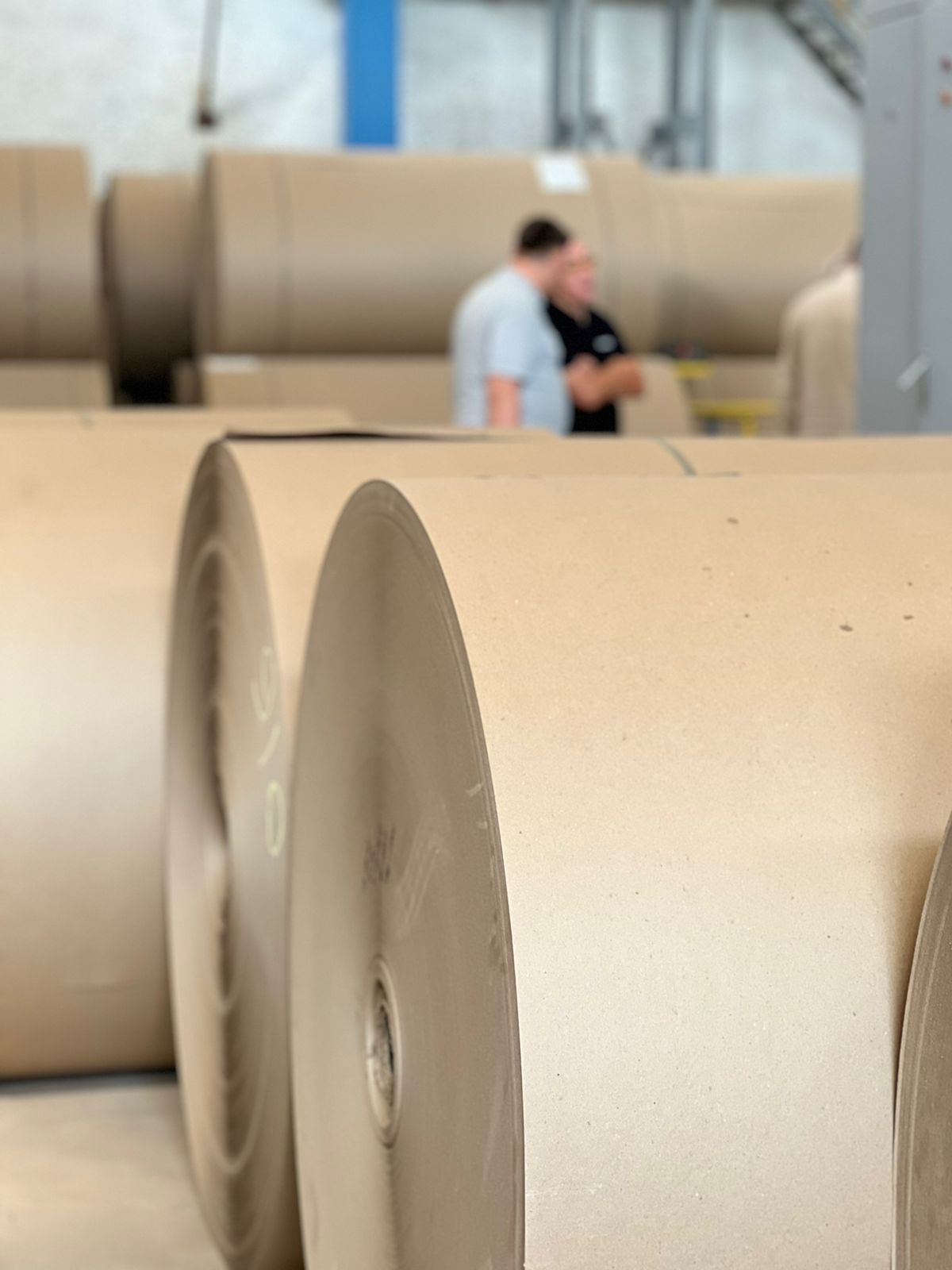 INTER MULTI SERVICE offers services for the production of corrugated packaging of any type:
Cardboard boxes;
Corrugated cardboard;
Corrugated packaging and any other packaging products at favourable prices.
You can find a complete list of services and products on the official website of the company: https://ims-box.kz/