BIAXIALLY ORIENTED POLYPROPYLENE FILM (BOPP), POLYPROPYLENE BAGS, POLYETHYLENE FILM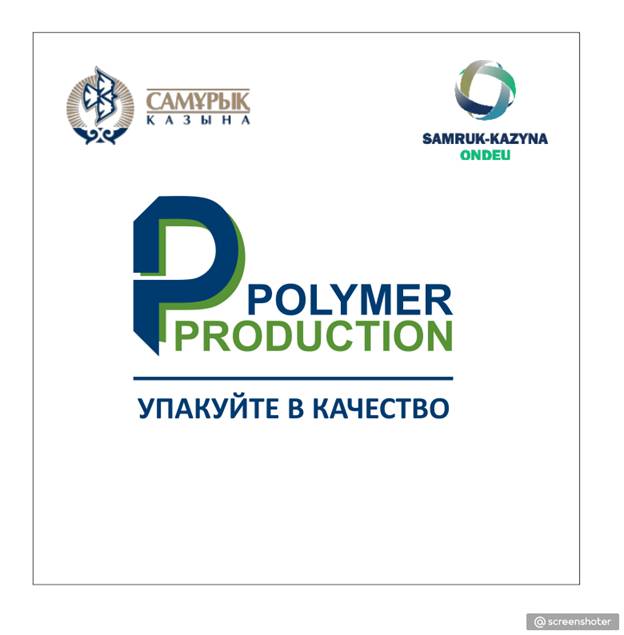 Polymer Production LLP was established in 2012 and positions itself as the first large enterprise in Kazakhstan and Central Asia for the production of polymer containers (bags), polypropylene (BOPP) and polyethylene films. In the near future, the enterprise will take its place in the project of an integrated gas chemical complex in Atyrau, which plans to process gas to produce polyethylene and polypropylene granules. Thus, the enterprise will benefit from the use of its own rather than imported raw materials.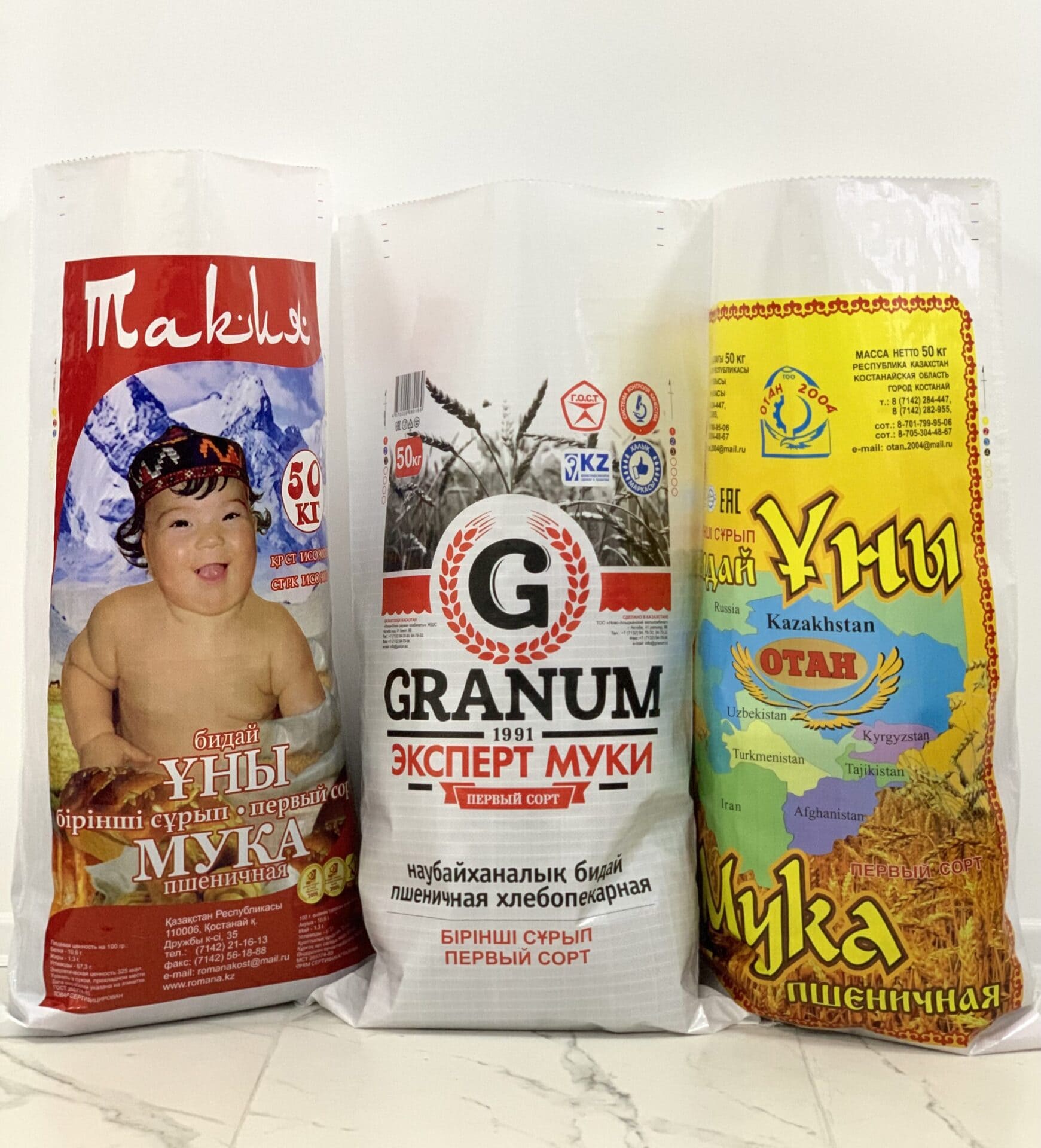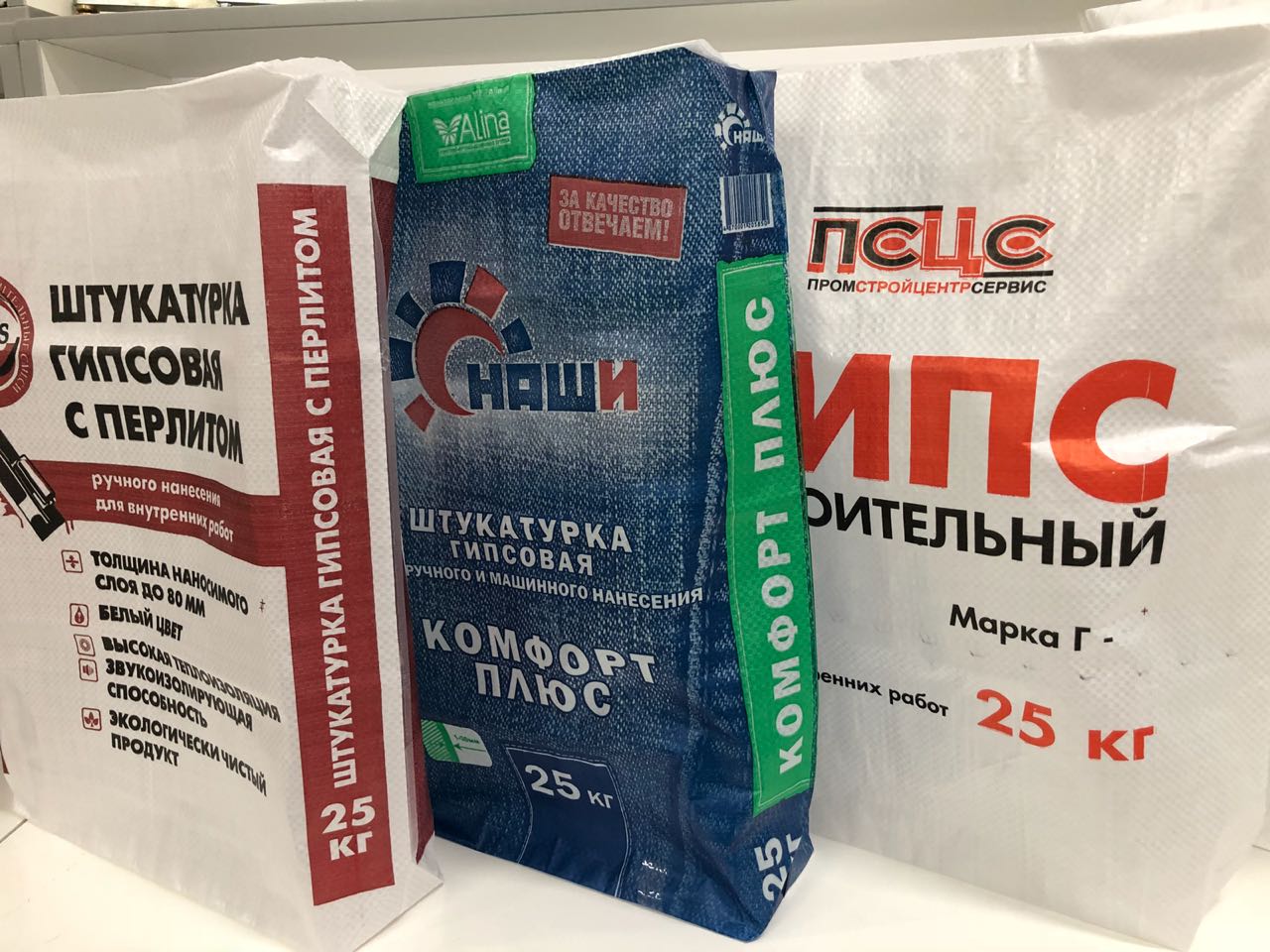 The mission of the company is to provide industrial enterprises with high-quality, technologically advanced and safe for health products.
The values are: openness, adherence to technology and the interests of partners. We bear full responsibility for our products to our customers and end consumers.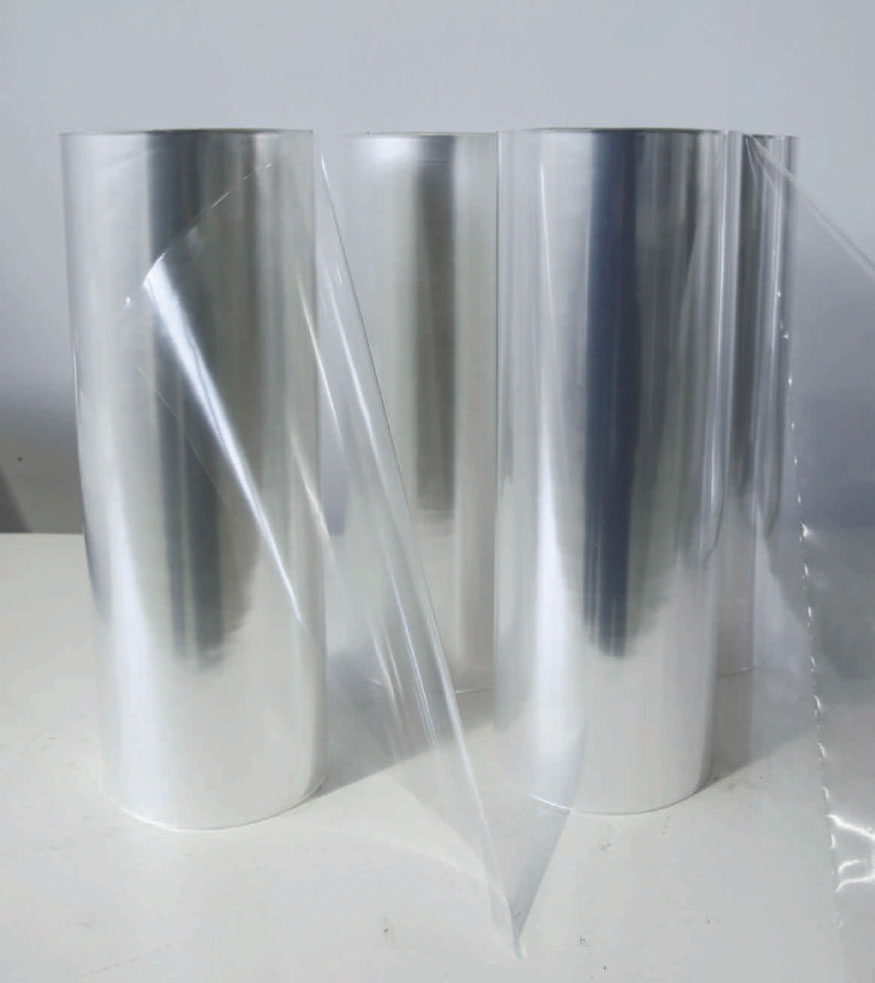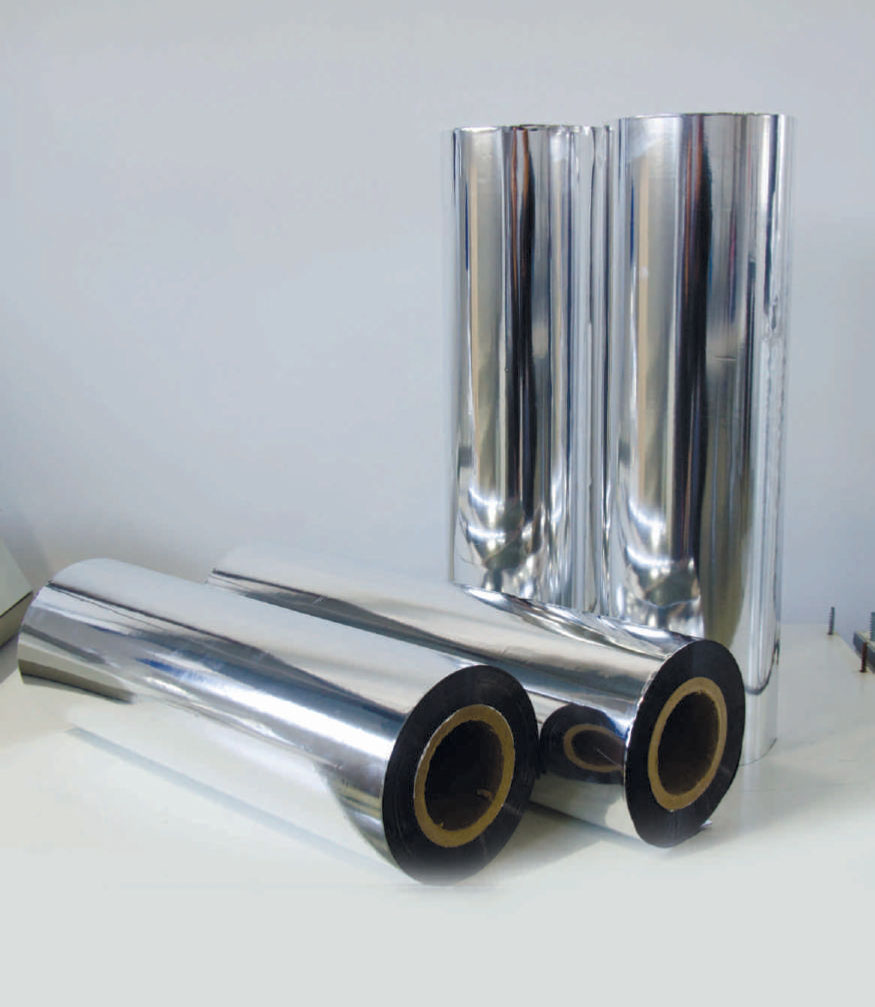 Production and business processes are focused on the highest quality. Our products are expected on the market, and we want to use all the potential we have to conquer not only the Kazakhstani market, but also the markets of neighboring countries.
Production of BOPP film
Film structure: ABC
Width: up to 4.8 m
Thickness: 15-40 microns
Equipment: Andritz (Austria)
Production of polypropylene bags
Equipment: Starlinger (Austria)
Types of bags: piercing bags, box-valve AD*Star, laminated with printed BOPP film
You can find a complete list of products on the company's website.: https://www.polymerproduction.kz/